Insulation
SolarGreen understands that keeping costs down isn't just about adding solar. This is why we have partnered with CSR Bradford to cool your home in summer and help keep it warm in winter.
Our partnership means that you get the best insulation installed by accredited CSR Bradford installers with over 30 years experience in all sorts of buildings, existing and new builds.
Insulation provides so many extra benefits, if you have air conditioning, it will assist your power bill as you won't need to run it on the coldest settings, the less work your air-conditioner has to do, the lower your power bills and the more comfortable your home will be.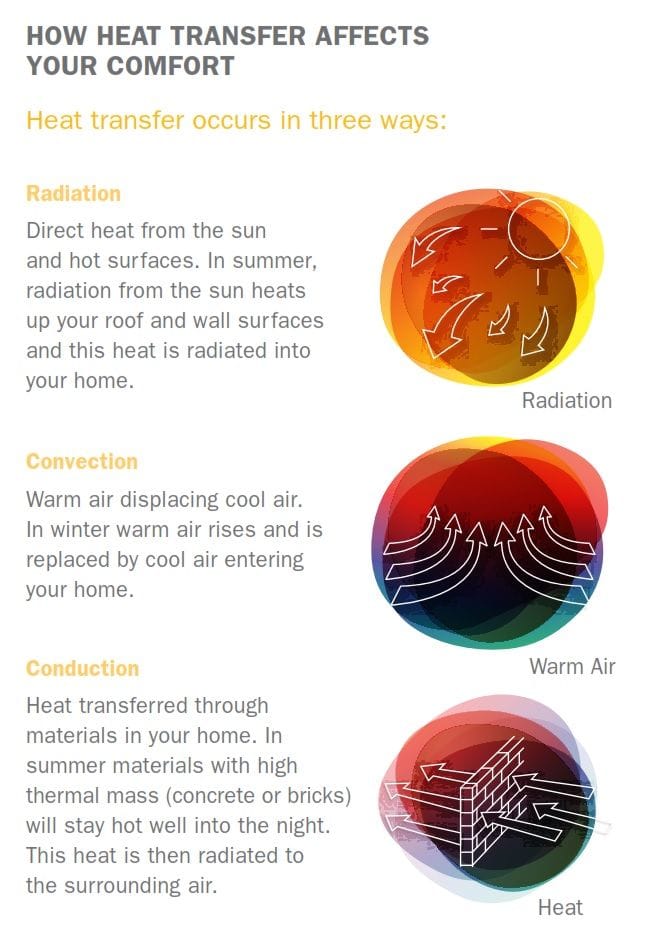 How Bradford Gold Insulation works
• Bradford Gold insulation is made up of millions of criss-crossing fibres that form tiny air cells, which slow down the transfer of heat through the insulation

• The thicker or denser the insulation is, the more it resists the flow of heat. This resistance is measured by the R-value of the insulation. The higher the R-Value, the more effective the insulation is at reducing the flow of heat.

Recommended R-Values for South East QLD
Ceiling and Wall Insulation
R-Value Thickness Dimensions
R1.5 75mm 1160x430/ 580
R2.0 95mm 1160x430/ 580
R2.5 140mm 1160x430/ 580
R3.0 165mm 1160x430/ 580
R3.5 185mm 1160x430/ 580
R4.1 215mm 1160x430/ 580
6 REASONS TO CHOOSE BRADFORD GOLD BATTS
Benefits of Insulation
• Energy Savings
- Saves as much as 70% of the cost of cooling/heating your home
• Comfort all year round
- Keeps you 10% warmer in winter and 7°C cooler in summer
• Fire Resistant
- Bradford Insulation has the best possible fire ratings
- Will not burn
• Environmentally friendly
- Reduces greenhouse gas emissions by saving energy
- Bradford Gold batts contain up to 80% recycled glass
- Low allergen
• Bradford Gold batts are suitable for the homes of people who suffer from allergies or asthma
• Bradford Lifetime guarantee
- Bradford Gold batts are guaranteed for the life of the home in which they are installed.
Our Service to you:
- Peace of mind installation
- Obligation free measure and quote
- Experienced & fully trained installers
- Supply only or supply & install
- Easy payment options available
- Fully insured, to protect your home during installation
- Peace of mind installation for a more comfortable home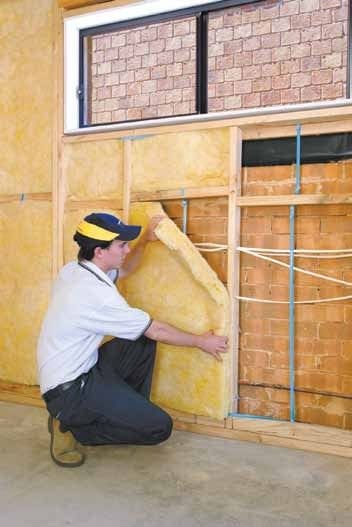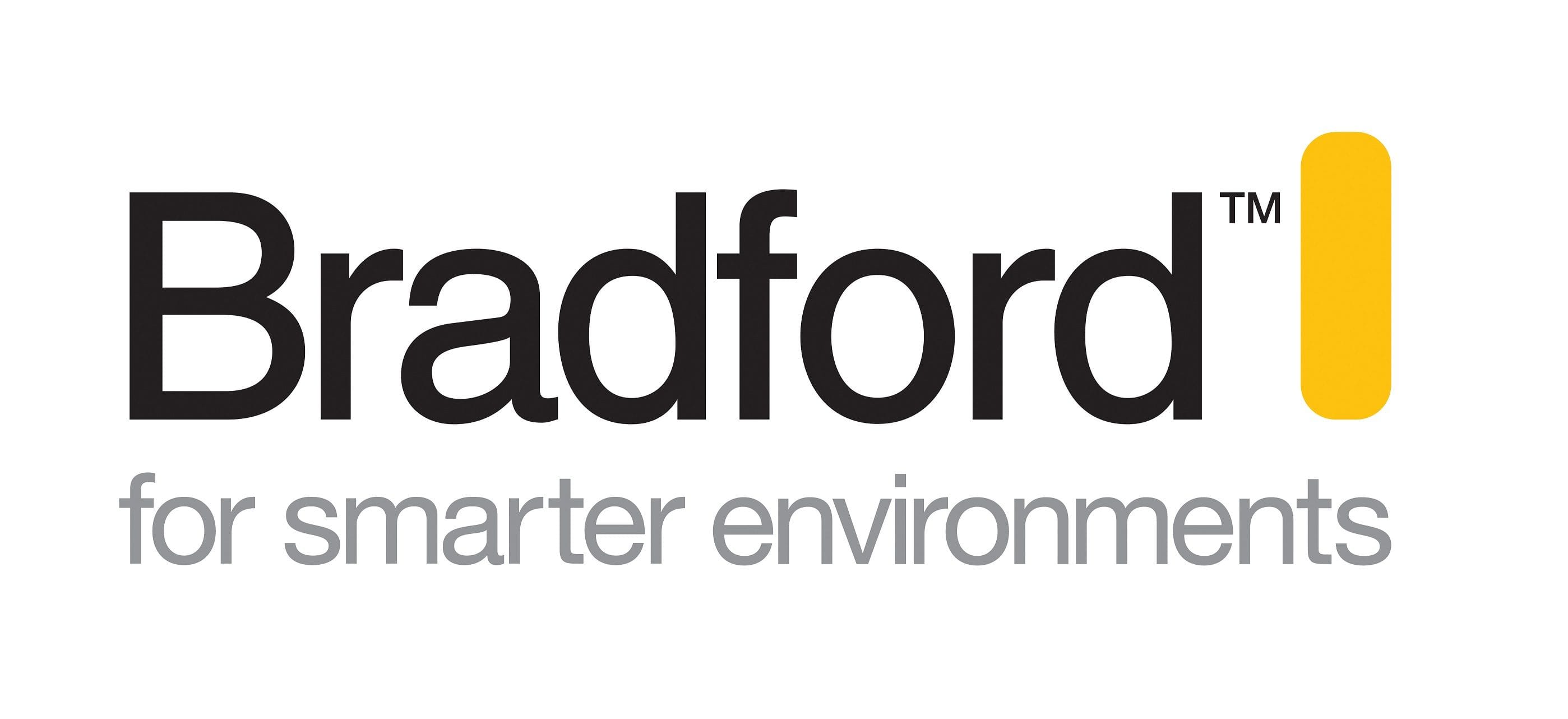 Recent Blogs
Oct 20 2017
With summer fast approaching and temperatures starting to rise, there is no better time than now to consider a Solair World International Hybrid Universal 15U and 12U.

Solar AC / DC Air Con...
Jul 18 2016
When North Brisbane's East Coast Electroplating came to us hoping to reduce reliance on the grid and shrink its hefty demand charges, we had just the solution - a 100Kw Photovoltaic Commerci...
Join SolarGreen
for your chance to win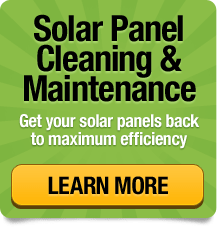 Testimonials
Yesterday you boys came to install the Solar hot water for us. We just want to say what a pleasant helpful crew they were, and even cleaned up afte...
M.N. Camira

A message from our
Managing Director