Energy Efficient Pool Heat Pumps


SolarGreen's energy efficient heat pumps are available in 10amp plug and play to extend your swimming period each year or swim all year round, our product range can suit everyone from residential up to large commercial units. We can help just heat your pool or heat and cool your pool, which is great for summer when you don't want your pool to feel like a bath!
SolarGreen has a partnership with the Australian suppliers of these high quality heat pumps, which are manufactured using premium quality materials for a long trouble free lifespan. Our heat pumps have incorporates the blue fin coil technology which resists corrosion.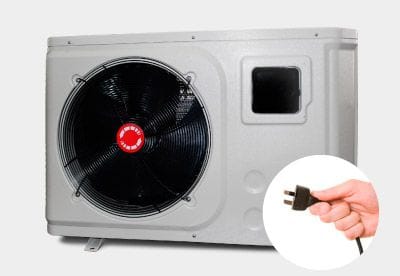 Our OASIS EZI HEAT lets you swim comfortably in a warm pool for the entire season. This highly efficient heat pump gives you incredible temperature control so you can remain comfortable all season long. It is easily retro fitted to your existing filtration system, no new plumbing into your pool is required! It is plug and play which means no electricians are required.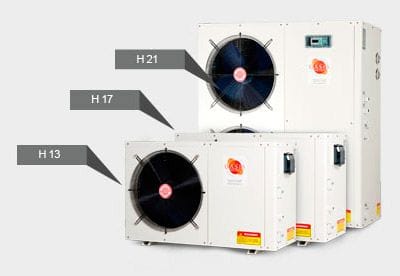 Our (H) Heat Only Series has designed specifically to extend your swimming season while maintaining a warmer water temperature for up to 8 months a year in your pool. This system has been designed to operate at ambient air temperatures above 10 degrees C and this makes it a very affordable form of pool heating.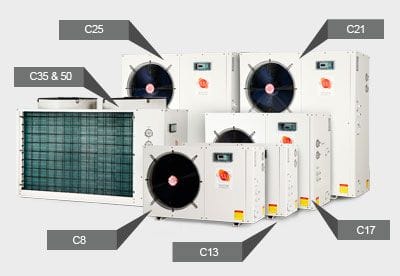 Our (C) Heat and Cool series is as good as it gets in pool heat pumps offered by SolarGreen. Our Top of the range high quality, high performance system has an automatic reverse cycle defrost system which allows the unit to operate in temperatures below 0 degrees C.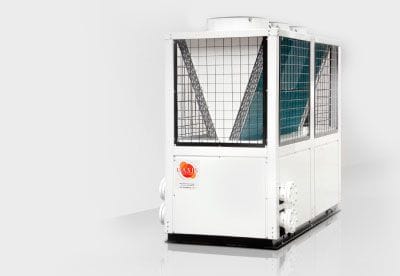 SolarGreen also offers a commercial range of heat pumps, as these systems generally require performance calculations to design the right system of 150kw units please feel free to contact us to discuss your pool needs.
Recent Blogs
Oct 20 2017
With summer fast approaching and temperatures starting to rise, there is no better time than now to consider a Solair World International Hybrid Universal 15U and 12U.

Solar AC / DC Air Con...
Jul 18 2016
When North Brisbane's East Coast Electroplating came to us hoping to reduce reliance on the grid and shrink its hefty demand charges, we had just the solution - a 100Kw Photovoltaic Commerci...
Join SolarGreen
for your chance to win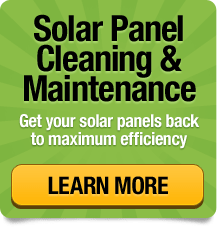 Testimonials
The Air Con seems great..cools down the areas really well and the air vent would have to be the most notable as the house doesn't have a stifled feel on the warm side of the house, especially when l...
Greg and Nicholle Talbot

A message from our
Managing Director