Suitable for use on a single pump (e.g. Pool Filtration Pump)- Is an Australian designed and owned product that can save you up to 75% on your pump's electricity consumption and costs whilst reducing your pump's impact on the environment.
Free Delivery Aus Wide
Huge Power Savings - Up to 75%
Huge Noise Reductions - Up to 80%
Reduced Wear & Tear on your pumps
Reduced Carbon Emissions
No Plumbing or Hard Wiring Required
3 Year Warranty
Free Delivery Aus Wide
Recent Blogs
Oct 20 2017
With summer fast approaching and temperatures starting to rise, there is no better time than now to consider a Solair World International Hybrid Universal 15U and 12U.

Solar AC / DC Air Con...
Jul 18 2016
When North Brisbane's East Coast Electroplating came to us hoping to reduce reliance on the grid and shrink its hefty demand charges, we had just the solution - a 100Kw Photovoltaic Commerci...
Join SolarGreen
for your chance to win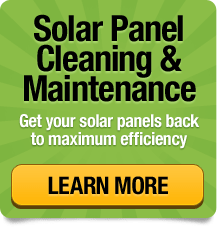 Testimonials
We finally got a 3 month power bill (last quarter) that came up with a $67.00 Credit instead of a normal power bill of between $320 - $350.00 per q...
G.B. Kawana Island

A message from our
Managing Director