Split System Air Conditioners
Split Systems are cost effective solution to air condition a single area within your home. We supply and install inverter systems with reverse cycle capabilities.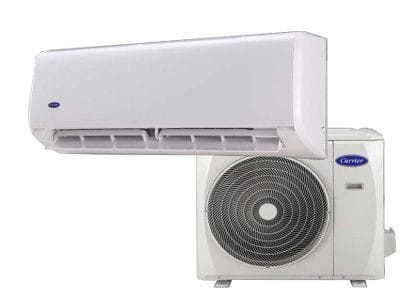 Ducted Systems provide an energy efficient solution to air condition your entire home. Whether you are building a new home or have an existing building, we can help!

Solar Air Conditoning Systems can signficantly reduce running costs and are generally quieter to run. If you would like cheaper power bills or some extra peace and quiet, this is the option for you.



*Please Note: Above prices refer to back-to-back installation.