SolarGreen & The Mitchell Group of Companies
Bruce Mitchell our founding Director had his beginnings as an Electrical Engineer, during the 1960's Bruce Mitchell Electrical Contractor's first store opened at Boolaru, South Australia. Also during this period Bruce having a keen interest in property development launched Mitchell Builders and commissioned the construction of numerous S.A. developments.
Throughout the 1970's Bruce acquired majority ownership of "Brian Lane Air Conditioning", opened "Thomas Rowe Electrical Wholesalers" in Adelaide. Bruce continued to grow his investment portfolio with the purchase of many residential, commercial and industrial properties, including the "Breotex Manufacturing Plant. During the 1980's Bruce commenced and sold a specialised multi zone air conditioning contracting business the "Adelaide Air Conditioning Company".
Throughout the 1990's Bruce spent time abroad researching and developing new ways to clean up his own backyard. Upon returning to Australia, he relocated his trading offices to Coomera on Queensland's Gold Coast.
Bruce then acquired our 42,000 square metre property at Stapylton located just south of Brisbane and began His visionary. In 2007 Bruce completed stage one of Australia's first 100% onsite self-sustainable environmental industrial park and received the State Award for "Innovation in Environmental Management".
The site has over 37kw of Solar Power, Solar Hot Water Systems on each building, our own eco friendly sewerage treatment facilities, as we are not connected to any mains facilities we have 45,000L of recycled water and 45,000L of rain water storage on site; plus a series of dams used for irrigation.
In October 2008 he achieved the prestigious award of "Six Leaf Certification" from UDIA. We are the first Industrial site in Australia to achieve this high ranking and outstanding acknowledgement in environmental development.
Throughout the development of stage two in 2009 Bruce won the Environmental Protection Agencies "Sustainable Industries Award"; along with both National and State awards category for "Ecologically Sustainable Development" in the Australian Institute of Buildings, Professional Excellence Awards. Other recent awards are listed below:
2009 and 2010 Australian Institute of Builders: Winner
2010 National Banksia Awards: Finalist
2010 Queensland Premiers Climate Smart Built Award: Bruce Mitchell - Winner
2010 Queensland Climate Smart Award: Bruce Mitchell Winner
2011 UDIA (Urban Development Institute of Australia): Winner
2011 National Environmental Excellence Award: Winner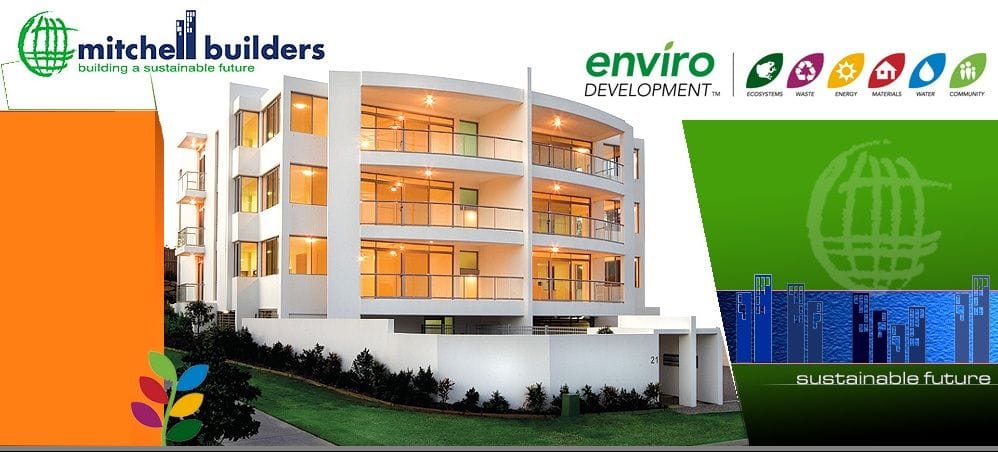 Recent Blogs
Oct 20 2017
With summer fast approaching and temperatures starting to rise, there is no better time than now to consider a Solair World International Hybrid Universal 15U and 12U.

Solar AC / DC Air Con...
Jul 18 2016
When North Brisbane's East Coast Electroplating came to us hoping to reduce reliance on the grid and shrink its hefty demand charges, we had just the solution - a 100Kw Photovoltaic Commerci...
Join SolarGreen
for your chance to win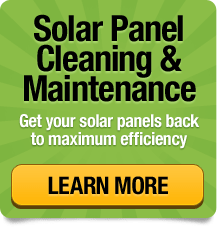 Testimonials
My wife found SolarGreen on Facebook. We own a holiday house and our current solar HW system had failed. We were having guests arrive in 48 hours with no Hot Water and a leaking system. We called...
Mark & Jackie O'Neill

A message from our
Managing Director