Free Solar! Cheap Solar! Get A Free...............
Posted on 22 May 2013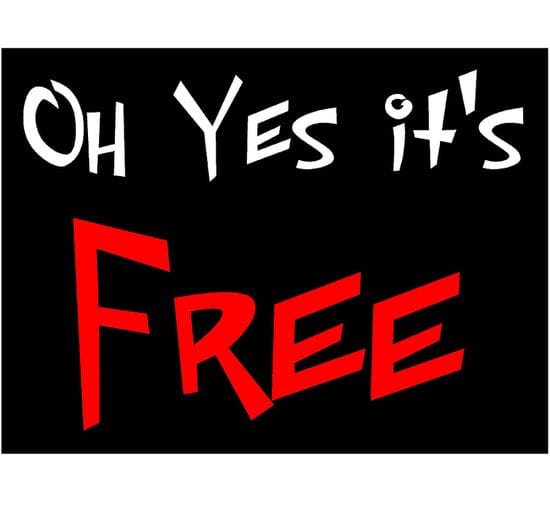 Do alarms go off in your head when someone says something is free or buy this and get that for free? What about "its okay the government is paying for it"...
Do you remember the water tanks fiasco and then there was the home insulation scheme; or the home builders that gave away free pools when you signed up to build a home? And the list goes on.
So what about FREE Solar……………
Well the truth is that anyone looking to install solar power, even after rebates, will need to pay somewhere around of $4,000 out of pocket for a QUALITY 1.5kW grid connected system installed by an established and reputable installer.
It is true that you can get FREE Energy but that is well after the contract and the installation, usually 5-12 years depending on your investment type and whether your system is grid connect, grid assisted or stand-alone solar. This is the period when you really can be cash flow positive and truly get something for nothing "FREE ENERGY" or "FREE SOLAR".
Within a few years of your installation you can be receiving some FREE Energy when compared to your neighbours when you consider the increased cost of purchasing power from the grid. This means you can have a substantially lower cost of living in a few years by becoming less reliant on the electricity companies.
Remember - Solar power systems are not free, but they can be a very good investment and the right start to obtaining free energy over time.
"OVER TIME"
That's the key. The really big benefits come the longer you have solar power. That's why it's so important to choose a good installer and get a system that will last long enough to pay for itself over and over again.
Cheap systems are already failing and falling apart in less than 3 years and if this is you, you could be out of pocket thousands of $$$$$ to rectify or remove the system.
So my point is buy once, buy quality and reap the rewards for you and you're family. If you believe solar power is the right investment for you - ask us come out and visit, to chat about options that would best suit your personal situation.
With no obligation to purchase a thing, no sign here now and get this best ever deal; this price is only good till 5pm or some other pushy marketing scam what have you got to lose?