Get the right heating unit for your pool!
SolarGreen has strategic partnerships with Australias largest and best pool heating experts. Providing you with high quality equipmment and a range of solutions to suit any pool environmemnt. This ensures that your selected pool heating system will perform exactly as expected but will also operate more efficiently saving you power.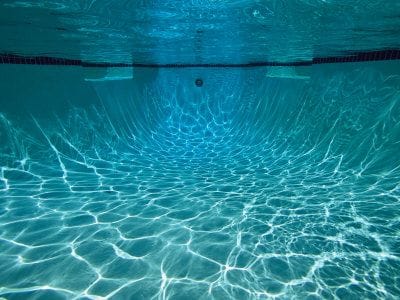 Do you find yourself asking the following questions:
Why is this pool costing me a fortune to run?
Why isn't my pool warm like the sales person said it would be?
What can I do to stop having to top the pool up all the time?
Why am I spending so much on chemicals to balance my pool?
The good news is that you have come to the right place! At SolarGreen we have the products and knowledge to help you!!!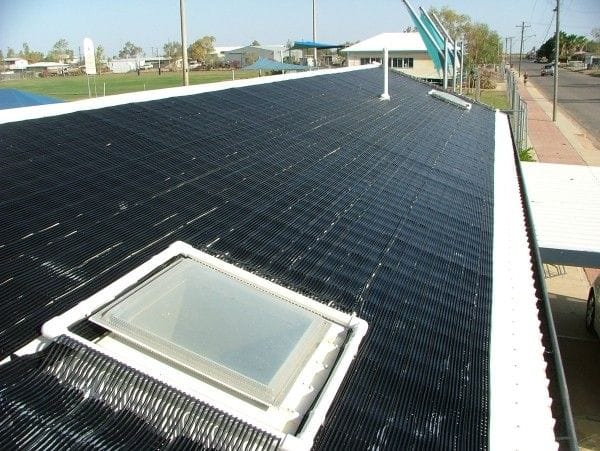 Domestic & Commercial Solar Pool Heating
Our Manufacturers have installed thousands of solar pool heating systems Australia Wide and back their products up with second to none warranties.
Solar pool heating is a simple process by taking water from your pool, running it through black tubing on your roof so the sun warms it up.
Our design process covers the installation of correctly sized trunk supply lines, manifold lines and return lines to ensure the right flow rate through the collector system. By doing it this way we get it right the first time.
Recent Blogs
Oct 20 2017
With summer fast approaching and temperatures starting to rise, there is no better time than now to consider a Solair World International Hybrid Universal 15U and 12U.

Solar AC / DC Air Con...
Jul 18 2016
When North Brisbane's East Coast Electroplating came to us hoping to reduce reliance on the grid and shrink its hefty demand charges, we had just the solution - a 100Kw Photovoltaic Commerci...
Join SolarGreen
for your chance to win
Testimonials
Obviously November was a pretty sunny month, but it led the way to a great result for our Spring electricity account. If we hadn't been paying the p...
D.W. Beachmere

A message from our
Managing Director