Stop the Newman Government cutting the feed-in tariff
Posted by SolarGreen on 6 March 2014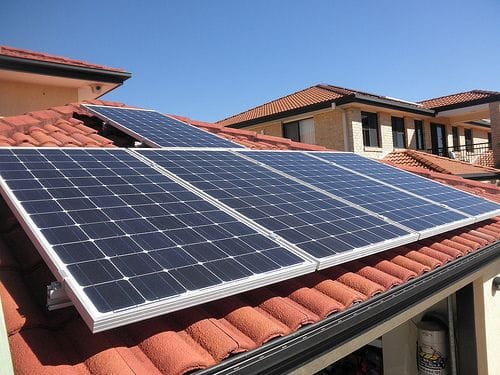 Dear Solar Owners,
Unfortunately there is more bad news on the horizon for solar owners, with Energy Minister Mark McArdle announcing today that the Newman government will be completely removing the 8 cent feed-in tariff, effective as of 1 July this year.
If this policy is introduced then the only way to negotiate a feed-in tariff will be directly via a retailer, which we feel is a lose-lose for the 40,000 solar owners throughout Queensland.
Queenslanders have managed to stop the government implementing unfair solar charges in the past and we are hoping that we can do it again. If you feel these proposed changes are unfair and may affect you, or people you know, please sign the Solar Citizens Petition today!
Regards,
Robert Wichgers
General Manager